FrutoFill is a perfect combination of nature and taste. The fruits are procured from their origin and then squeezed into the bottles for your joy. A blend of minerals and antioxidants makes this juice enjoyed by everyone. The juice is very beneficial as it keeps you hydrated and improves general wellness.
A promise of good taste is our priority and a choice for all.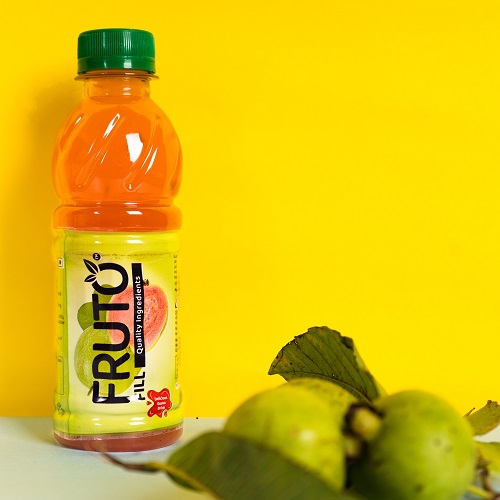 Want To Get Latest Updates? Sign Up For Free.